Bring your skills and share our vision
RSEKURE employees work alongside their civilian and military counterparts in the federal government to find creative, innovative solutions to today's problems. Our teams are committed to excellence and dedicated to our clients' missions. We believe in hiring bright people and empowering them to do their best work from day one. Bring your skills and share our vision!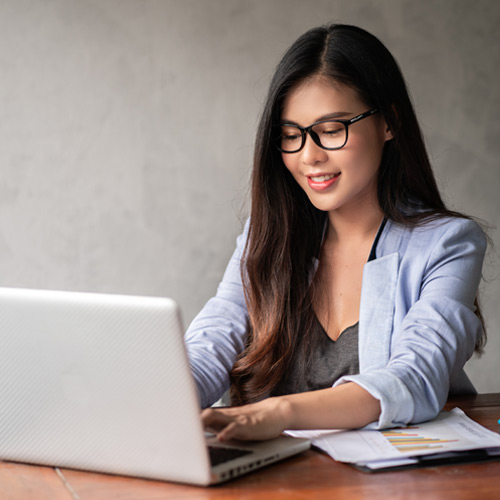 Grow • collaborate • contribute
RSEKURE prides itself on its tradition of service, responsiveness and team work ethic. We don't just hire employees; we develop partnerships with our staff based around their personal career and educational goals. RSEKURE encourages professional development through our company-paid educational programs and training. Our management staff will work with you to develop the ideal path to meet your professional goals. We're looking for highly specialized professionals to join our team!
We Offer Competitive Benefits